Dec
15
Sun
Tony Cuchetti with David

@ 223 Barrel House
Dec 15 @ 4:00 pm – 7:00 pm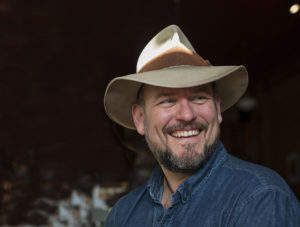 The Barrel is back!  And so are we!  David will join Tony Cuchetti and add electric guitar and harmony vocals to Tony's eclectic set of music.
223 East Main Street
Red Wing MN 55066
(651) 327-2772
Dec
21
Sat
David & Esther

@ Marie's Underground Grill & Tap House
Dec 21 @ 6:30 pm – 9:30 pm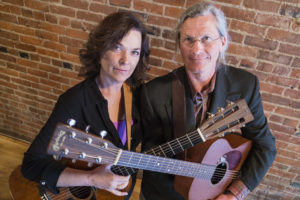 We are Very Merry Indeed to reprise our evening of Christmas and Seasonal songs – a full three hours this year!
Marie's Underground Grill & Tap House
217 Plum Street, Red Wing, MN 55066